Neighborhood Planning Unit F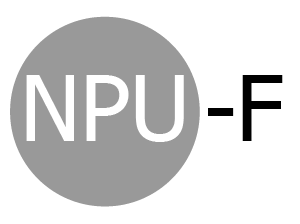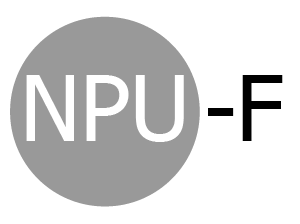 Neighborhood Planning Unit F
A Neighborhood Planning Unit (NPU) is a volunteer managed organization that provides input to City of Atlanta officials on matters of land use, planning (including variances & zoning), liquor licenses, and special events & festivals.
In addition, the NPU provides access to information and assistance to residents and business owners about these matters.
The NPU also provides a forum where city, county and state officials such as (police, fire, criminal justice, and elected officials) as well as representatives of organizations can communicate with residents and business owners.
There are 25 NPUs in the city and each is comprised of multiple neighborhoods – most represented by a civic or neighborhood association. The NPU system is the official mechanism for city officials to receive input and is specified in the city charter. Though each NPU is supported by representatives of the City of Atlanta Planning Department and is assigned a city employed planner, NPUs are not considered a department or agency of city government.
Important Neighborhood Contacts
Councilmember Alex Wan:
404-330-6049  awan@atlantaga.gov
Atlanta's non-emergency call center:
Phone: ATL311 dial 311 or 404-546-0311
Website: ATL311
ATL311 Helps residents quickly access city departments and services:
Business Hours: 7am - 6pm M-F