Parks, Trees & Environment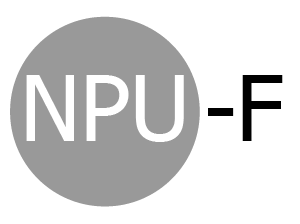 The City of Atlanta Arborist Division is charged with protecting the City's tree canopy on private property throughout the City of Atlanta. Protecting and permitting the removal of trees can be done either under a building permit or through an application to remove a dead, dying, diseased, or hazardous tree.
Additional information about the tree ordinance, permitting, etc. can be found here.
Trees found on public land (including parks and other public spaces and the right-of-way along streets) are managed by the Office of Parks. Trees on public land may not be removed, pruned or damaged without express permission of the Office of Parks.
Important Neighborhood Contacts
Councilmember Jennifer Ide:
404-330-3049 jnide@atlantaga.gov
Atlanta's non-emergency call center:
Phone: ATL311 dial 311 or 404-546-0311
Website: ATL311
ATL311 Helps residents quickly access city departments and services:
Business Hours: 7am - 6pm M-F